The event planning industry is highly competitive where a bunch of creative businesses compete to produce ground-breaking concepts. If you want to be one of them, then one of the most significant areas where you need to concentrate on is event proposal.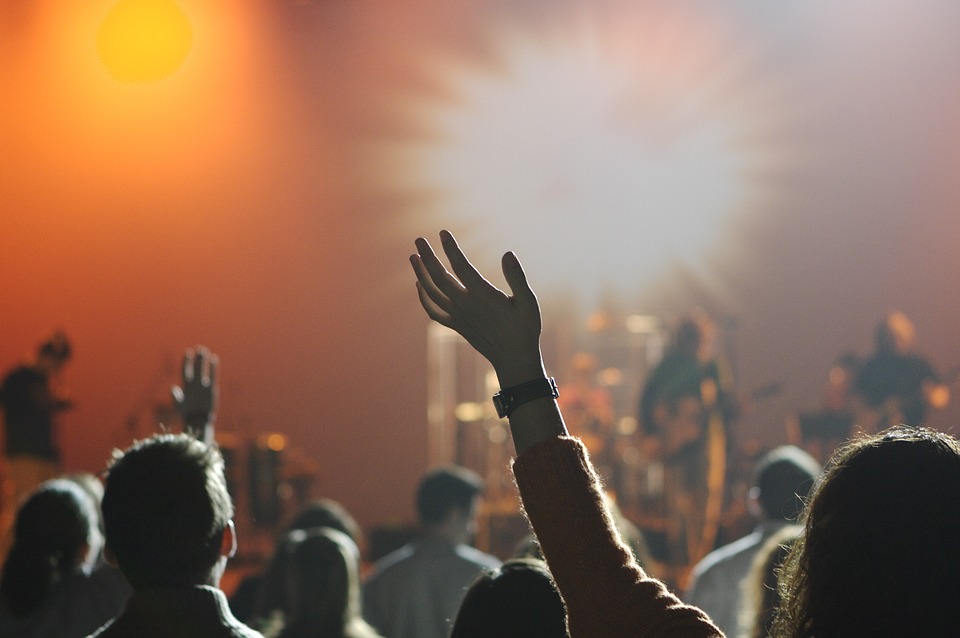 Event professionals have to shed a lot of blood, sweat and tear to create the proposals. All of them put their best (and most creative) foot forward for crafting the best paper events ever.


Here are some of the secrets to create awesome event proposals that will help you to go and win the bid.
Listen Carefully - After every meeting with the client you should keep track of everything that the client has desired for. You can translate even the nuanced ways in which they described something into vital proposal elements. The proposal should be able to answer every question that the clients are seeking the answers for and even those questions that they don't realise now but may have later.


You should also realise how the client likes to access information. Some may want to touch and hold the fabric and the silverware while others may prefer the traditional written proposal. There may be still others who are more responsive to video presentations. Overall, you should create the proposal in a way that makes the clients understand that you have listened to them.


Be Strictly Professional – This is a must and an obvious one. You must make sure that there is visual uniformity and consistent fonts in your proposal. Polished, informative and accurate are some of the adjectives that you should use for your final proposal. Give your proposal the treatment of a job resume for attaining the desired satisfaction.


Offer Options – Offering a few options to your clients is always very well-received as it empowers them for making more decisions about the event direction. You are the controller of what is going to be included in the event. That is why; it is your responsibility to ensure that you are not diluting the quality of the proposed event. You should choose such options that will integrate with the final product seamlessly. Whether it is different lighting or linen types, menu options or carte services you will be surprised to see how contented your clients become when you engage them in maximum number of decision-makings that are possible.


Create a Vision – Your proposal should be teamed up with visual examples and stories that really offer the client some idea about your end goal. If you do this your clients will be able to visualise the image. You know you have achieved your goal when your client walks into an event and feel like they are living the vision that they been thinking of.


The above are some of the tips to create mind-boggling event proposals. These are followed by the professional corporate event planning companies that have been in the industry since many years and have acquired pragmatic knowledge of creating tons of proposals. Try these tips and win over not just the clients but their hearts, too.


Author Bio:
Sawoni Chowdhury is an aficionado of writing. She is an expert writer and blogger and shares her views and opinions on a range of topics such as Lifestyle, Business, Entertainment and lot more. She works with Wonderland Agency, which is among the best event agency in the UK.